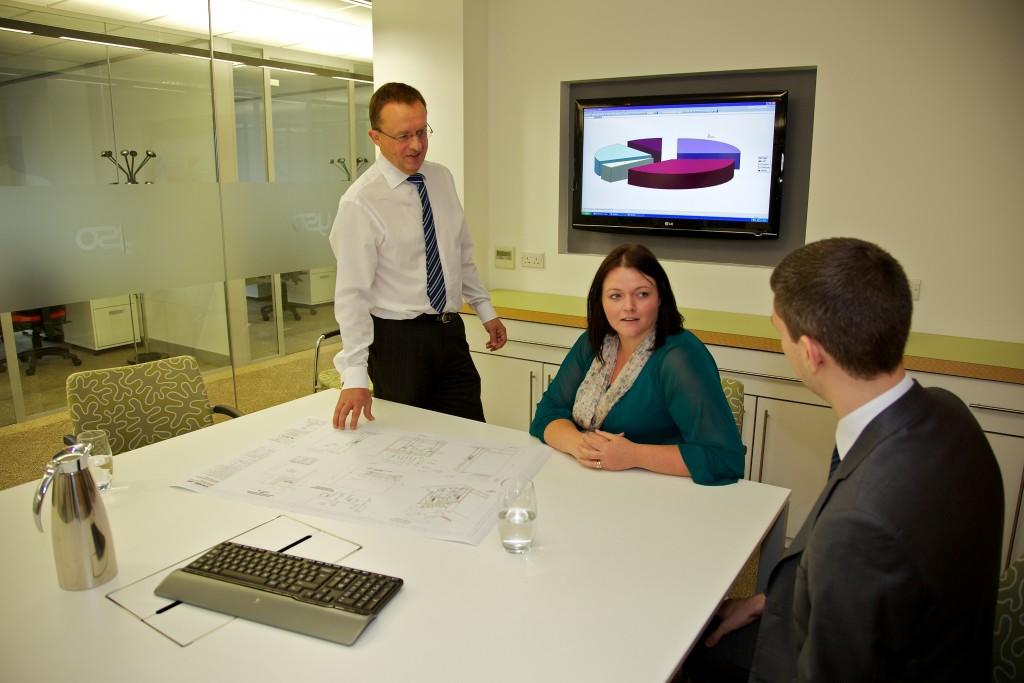 We aim to form a fully integrated property design and management service, building partnerships with our clients'.

Integrated Services Provided:
Architectural Service
Our approach with all projects is to offer a bespoke high quality professional Architectural service to meet our client's needs and requirements based on the Royal Institute of British Architects – Work Stages.
Working alongside the client to understand and deliver the clients aims and aspirations within the built environment, delivering a balance between a high level of Architectural design and functionality, to best meet the client's budget.
Building Surveyor (Repair & Maintenance)
Giving a wide range of repair and maintenance advise as well as procurement of repair / maintenance works. We can assist with property repair programmes to meet the clients' short term and long term maintenance budgets.
Project Management
Full procurement of building project management from inception to completion of the building contract for small to large scale building projects.
Delivering complex projects and managing the process and activity of planning and organising a building contract and controlling of design and management resources. We are client focused and work to achieve our clients' main goals. Delivering the scope of works successfully, in-relation to the clients' budget / programme / high quality standards.
Project Procurement
Our aim is to work alongside consultants and contractors to provide the client with a cost effective and competitive procurement process, to deliver the clients aims and aspirations. Seva Architecture works in partnership with contractors to negotiate contracts or can offer a tendering process where required, to fully meet the procurement process of the client.
Partnering Services Offered:
Structural Engineers

Electrical Engineers

Mechanical Engineers

Interior Design

Quantity Surveyor Services

Clerk of Works Services (Site inspections)

CDM Services / Lead Designer (Health & Safety Regulations 2015)

Asbestos Specialist (Testing and removal)

Building and Land surveying services

Condition Surveys

DDA Access audits / Disability Access for Building

Landscape Design

Building Regulation Services (Partnership)

Fire Risk Assessments